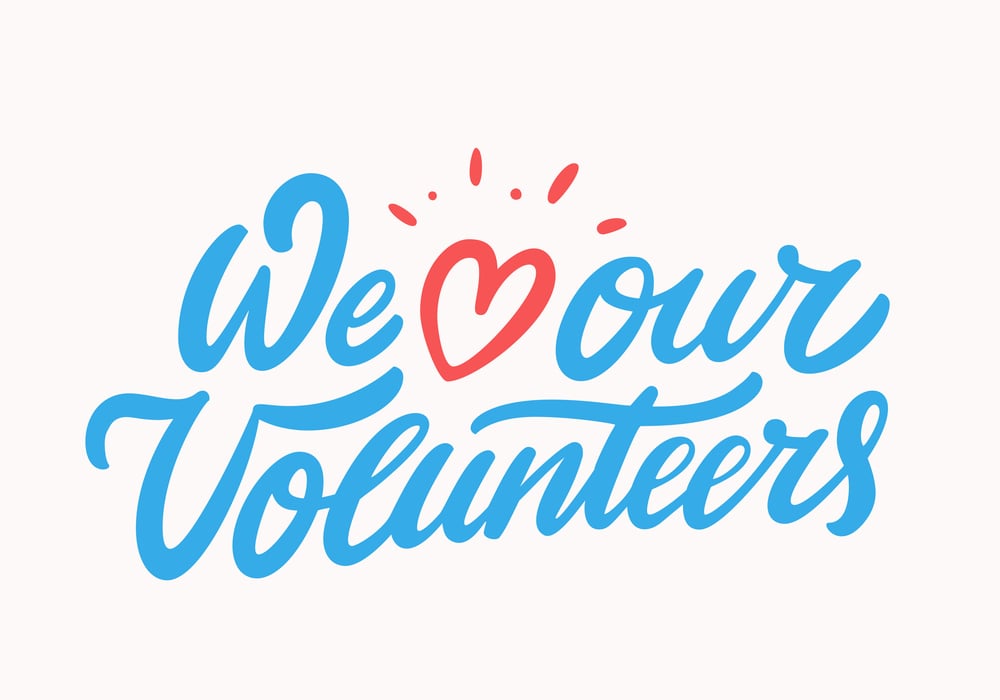 VOLUNTEER CENTRAL
ACMP Ohio is growing, and we're looking for volunteers to help take our chapter to the next level.

Reach out to Stephanie Bell, our Volunteer Director, with questions and/or interest in becoming a volunteer.
WHY VOLUNTEER?
Wondering why you should become a volunteer? Here are just a few of the benefits we're sure you'll gain by joining us as an ACMP Ohio volunteer.

1. Learn more about the chapter
2. Engage with chapter leaders in fulfilling our mission
3. Contribute your talents to the change community
4. Earn PDUs for ongoing CCMP certification
5. Prepare for potential role(s) on the chapter board
VOLUNTEER OPPORTUNITIES
We currently have a number of open volunteer positions. Don't see something that interests you below or have another volunteer opportunity in mind? We'd love to learn how you'd like to use your talents.
COMMUNICATIONS COMMITTEE
ACMP OHIO CONTENT CREATORS

Role Description: ACMP Ohio Content Creators will work closely with the Marketing & Communications Director and other Communications Committee members to strategize and then create engaging, relevant and timely content that spurs conversation across our social media platforms - LinkedIn and ACMP Connect.
volunteer committee
RECOGNITION COORDINATOR

Role Description: Coordinates activities that ensure volunteers are recognized in a meaningful way for their contributions to the ACMP Ohio Chapter.